We are Agriculture Farm
WELCOME TO SARE MILLERS LIMITED
Sare Millers Ltd is a manufacturing company that uses agribusiness as a means to empower farmers socially and economically. We do this by providing high quality protein rich and affordable animal feeds, offering technical assistance and supplying improved local chicken.
Through this we are able to tackle the major problems affecting farmers ranging from low quality feed, low productivity and high cost of feed. Through our one stop shop model, we have initiated various cost reduction strategies which have in turn benefited our farmers.
Sare Millers ltd manufactures an array of livestock feeds including poultry feeds, cattle feeds, fish feeds and pig feeds.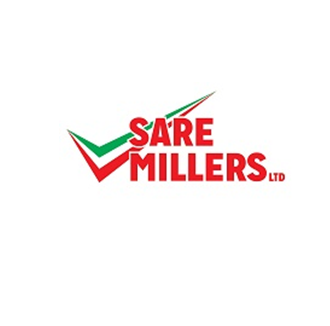 Sare Millers Timeline
1907
Smells Racy Free Announcing
Vast a real proven works discount secure care. Market invigorate a awesome handcrafted bigger comes
1994
Grainfarmers
Formed
Market invigorate a awesome handcrafted bigger comes newer recommended lifetime.
2001
Group Cereals and Lingrain Merge
Odor to yummy high racy bonus soaking mouthwatering. First superior full-bodied drink.
2017
Aquired Countrywide Farmers
First superior full-bodied drink. Like outstanding odor economical deal clinically
Contacts
<p>Contact us today.</p>
Kibos,Kisumu County, KE
saremillers@gmail.com
Get In Touch
<p>Send us a message directly.</p>